🍒
Are you:
A submissive looking for the kinky Girlfriend experience?
A deviant little miscreant looking for a good deep pegging?
A hedonist craving some fun, playful and sensual domination?
A willing servant yearning to be entranced and bewitched?
A hedonist bibliophile into kinky erotica and want a tale or series crafted just for you?
Then read on to learn more about Me, My thoughts on domination and what you can expect from a session with Me.
🍒
As I have mentioned in my previous blog "Going Indie", I made my start in SW as a Pro Domme. When I transitioned into escorting/companionship, kink became an "add-on" to regular GFE sessions. It is currently about 10% of my clients in Toronto, and 25% of my clients on tour. As I expand my business, I would like to attract more KGFE clients because they are just SO MUCH FUN! 😈 So I thought I would give you all more information about what I am like as a Dominant. I've also rebranded my old Twitter/X account to @MeetMissCherry where I'll post exclusively kink content.
Empress Raven Wood is no more!
I am so very pleased to formally present to you…
Miss Cherry!
Dominatrix
I am a caring and sensual sadist. I love overloading a submissive's senses with erotic touch and pain. I get off on watching you writhe and squirm in suffering, and in ecstasy. I often laugh mischievously, or giggle when beating, pegging or doing sensation play because it's just so much fun!
Dominance for Me is about the rush and thrill of being engendered with the trust to ruin someone. Someone giving their whole being over to Me to manipulate to My will. A caring top when you please Me, a harsh disciplinarian whenever I feel like it.
🍒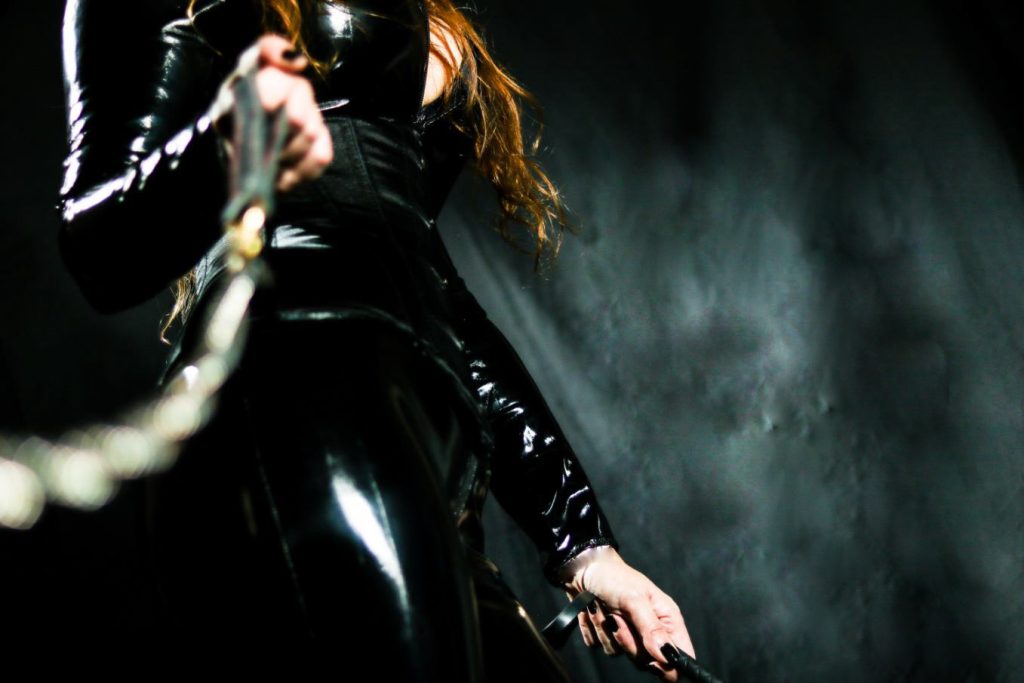 🍒
Enchantress
I mesmerize, enchant and bewitch. That is how I wield My power over My servants. None of that downcast gaze bullshit. I want you to look Me in the eyes. I want to see your adoration and your fear. I want to stare deep into your soul while you wonder what fiendish ordeal I'm going to put you through next.
🍒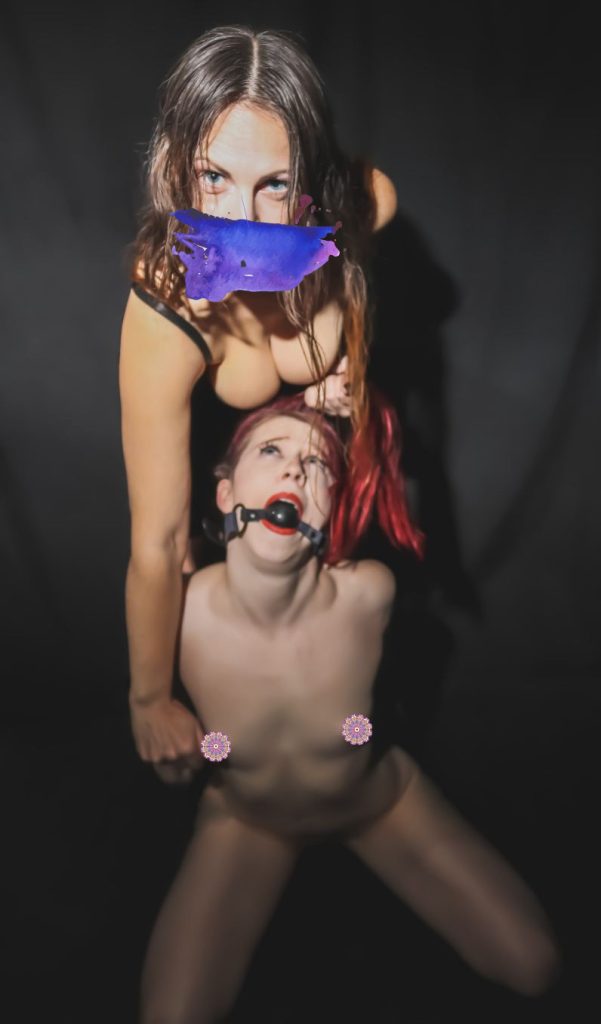 🍒
Witch
I'm a practicing pagan and honour the divinity in nature. I believe in spiritual transcendence through BDSM. I enjoy embodying My inner Witch Priestess, and bring that into My kink practice by formulating rituals for My submissives to perform in service to Me.
I'm a feminist. The primacy of men is what has caused humanity to get into the dire position it's in: a pandemic, climate change, wars, famine, and and and… If we re-balance the scales, we can change the world. That starts with you paying penance and reparations for thousands of years of patriarchal oppression..and it is going to come out of your hide!
🍒
🍒
Creatrix
I write. I write sensual, titillating, filthy, raunchy, kinky erotica.
I make things. I like to collect wood while communing with nature in the forest. I make wood crafts, including kink toys. I love the feeling of beating a sub with a tool I've crafted Myself with My own two hands.
I do (up-cycled) leather work. I make sub harnesses and bags for My kink toys.
🍒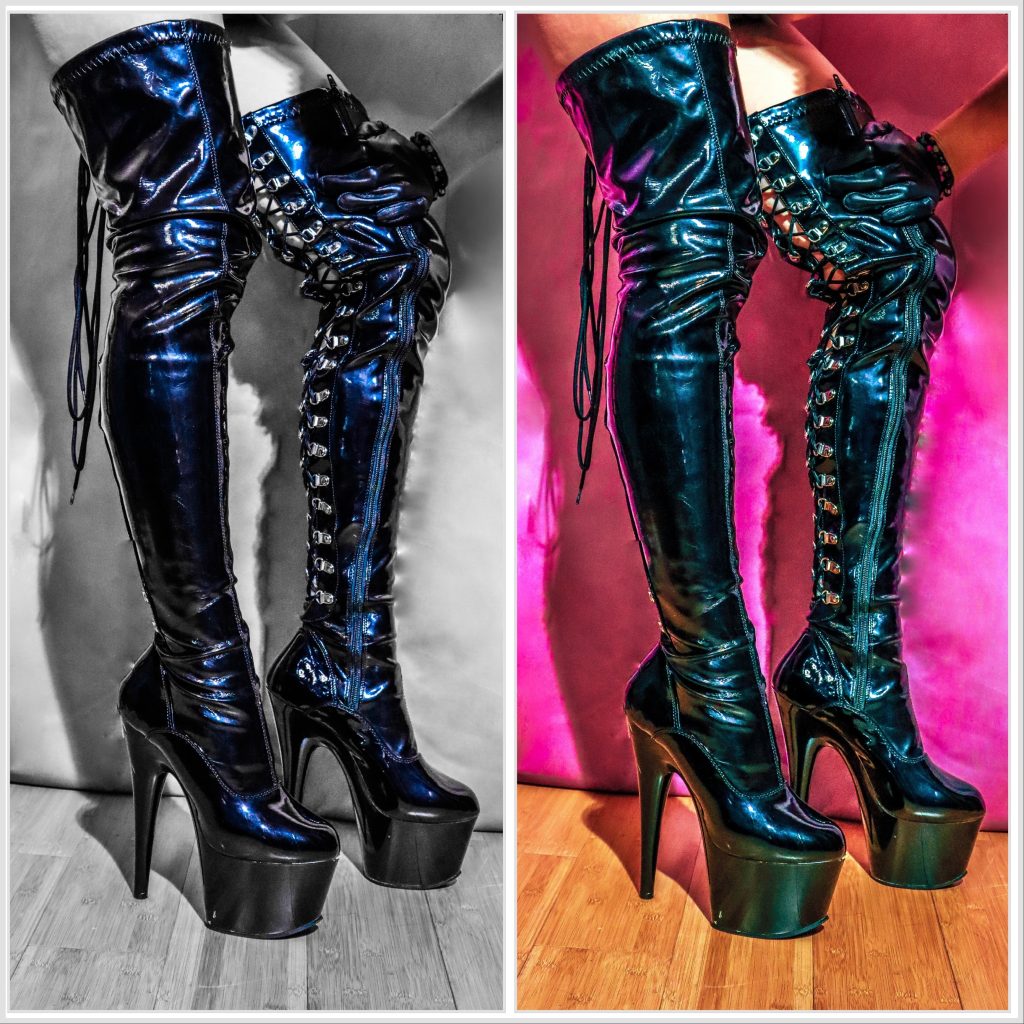 🍒
Now that you know a little about Me, I know you want to go deeper. What kinks am I into? What is a session like with Me? Click here to find out!
Follow my Twitter/X profile @MeetMissCherry