✈️🎉Birthday Tour ~ Nov 13-25🎉✈️
✈️🎉YYC•YVR•YWG•YHZ🎉✈️
Let's get to know each other!
A little about me…
I'm enchanting and sensual; a hedonist to my core. Letting the outside world drop away as we stare into each other, breathing together; like we are the only two people in the universe. Teasing and tantalizing to get the blood pumping, the mind racing about what might come next. Let me take you on a wild erotic journey and fulfill your deepest desires!
🍒
🍒
Particulars
5'1"/155cm
Size 2 ~ 34E (natural)
Blue eyes
Brunette with pink tips
Tattoos (stomach, leg, lower back – removed in pictures for anonymity)
Piercings (septum, ears, genital)
Non-Smoker
🍒Come experience for yourself, I know Cherry will be your new favourite flavour!🍒
🍒
What do we have in common?
Pillow talk or a dinner date with me won't be boring! I'm a pretty smart cookie with a broad range of interests! I love intellectually stimulating and challenging conversations. I can hold my own in chats on a variety of topics. I started out at university for biomedical science. I have since switched to psychology and intend on pursuing post-graduate studies. I worked for some time in corporate finance and holistic health care.
I'm a geek at heart. Let's talk about Star Trek, Whedonverse, ATLA/LOK, etc, while I nibble on your ear. I enjoy costume building and cosplay.
I enjoy the outdoors. Camping and hiking in the woods is my happy place! I love to dance and enjoy a eclectic variety of music; classic rock to bluegrass to electronic music to viking folk, and most everything in between.
I'm a well-rounded woman in more ways than one!
🍒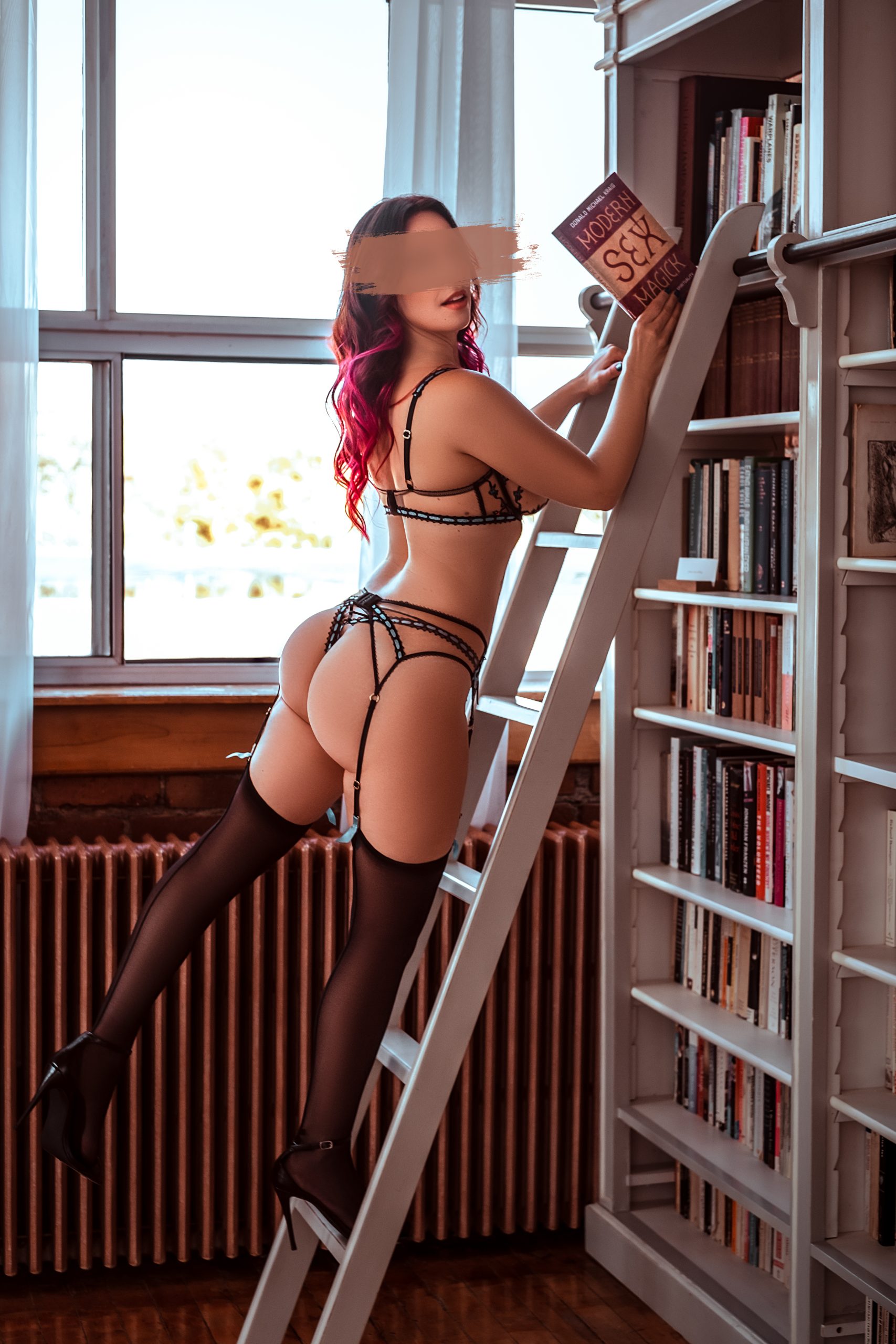 🍒
Who do I want to see?
I enjoy people of all races/ethnicities, gender identities, sexual orientations, body types and physical abilities. As long as you are nice and respectful, we will have a blast together! I don't see clients under 21. I LOVE making out, it's what gets me hot and bothered, and entangled into you. So, if you don't like making out, I'm not the right provider for you and you aren't the right client for me!
First time seeing a provider and feeling a little trepidation? I really love seeing first timers! We can take it slow and I can guide you through. We'll make your first time with a provider be your first of many!
I am very kink positive. I have been in the BDSM scene for more than a decade in my personal life. I bring these lifestyle interests and top/Domme skills to my sessions, if the dynamic calls for it. Are you a kinky deviant and want to see how whether our kink styles align? Check out My alter ego Miss Cherry.
"Each friend represents a world in us, a world not born until they arrive, and it is only by this meeting that a new world is born."
~ Anaïs Nin
🍒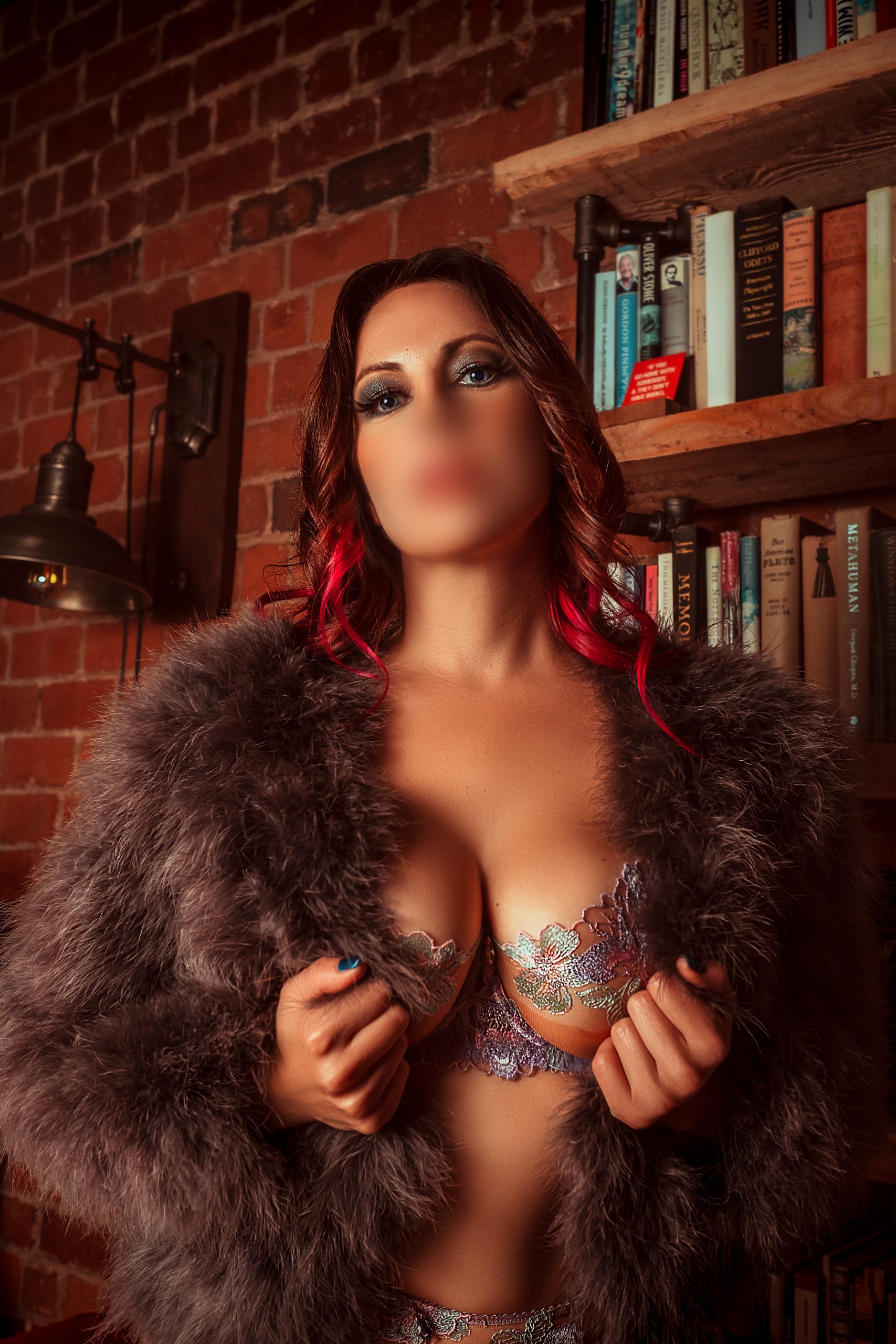 Would you like to find out more about the time we could spend together? Click here!