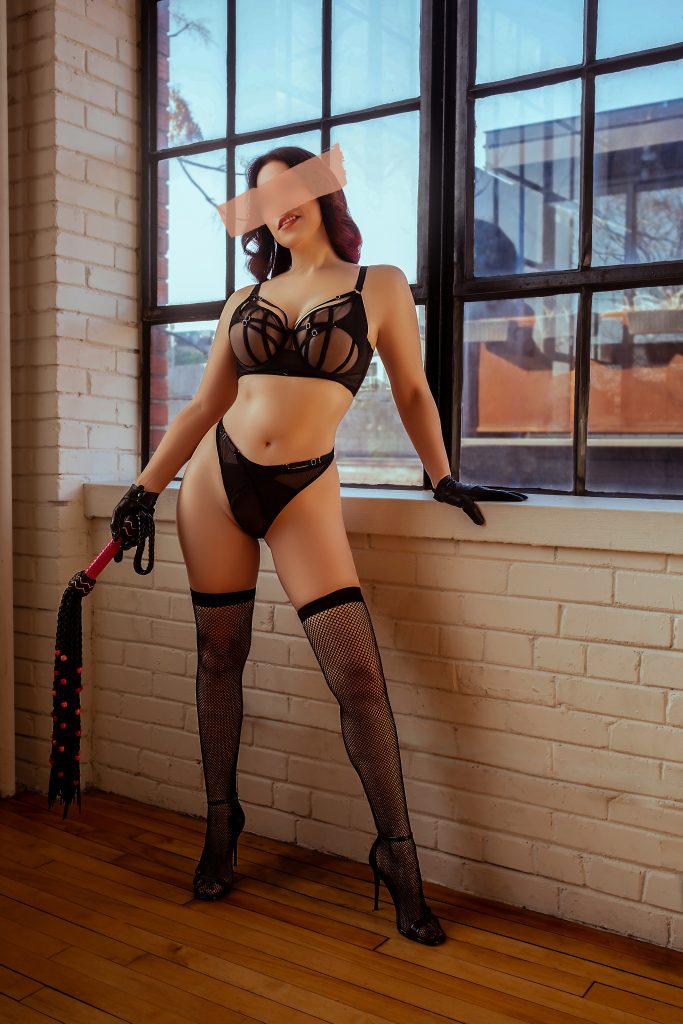 🍒
I am NOT a Mistress…
I'm an Enchantress, a Sex Witch, a Succubus, a Devilish Cunt.
Gentle kisses turn to deep ones
I take you by the hair and bend you over in front of me to receive
I love to watch you squirm
your back arch in ecstasy
your lips beg for more
your noises, they feed me
🍒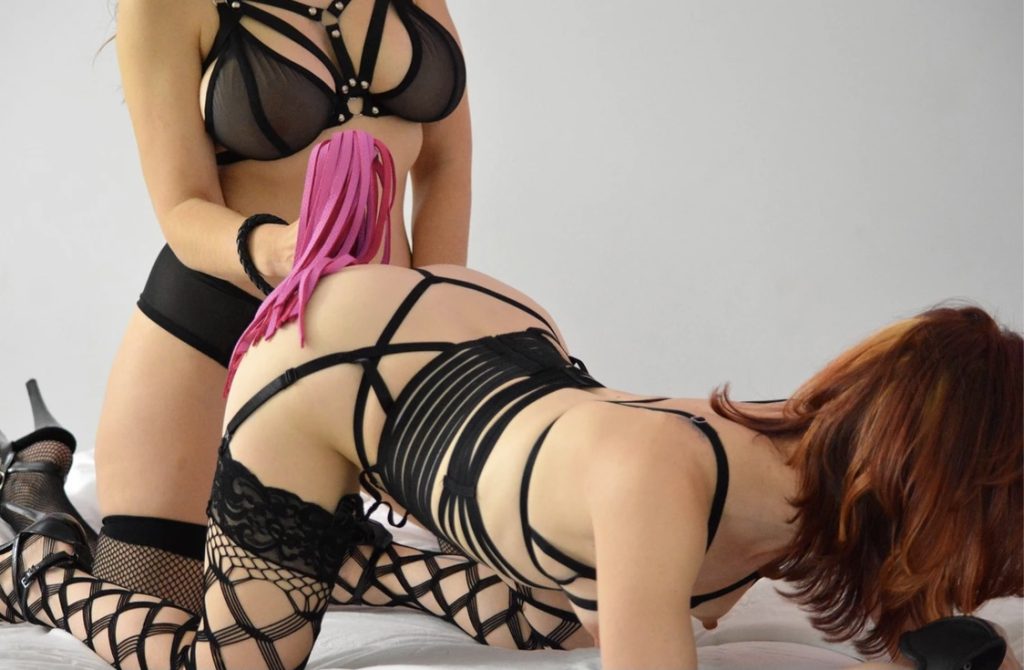 🍒
I'll take you on a journey of erotic self-discovery. I love the ephemeral joy of a fun exploratory session and the intensity of kink taken to the level of a profound spiritual experience. I enjoy the dynamic created in a DommeGFE session. Deviant foreplay before the main event can make the ending so much sweeter!
I've been in the BDSM scene for over a decade, but was experimenting with kink long before that. I am a fun, playful and sensual dominant. I've got a passion for pegging, foot worship, impact and sensation play…but I've got diverse proclivities and a broad kink skillset. Let's see if our dark impulses align.
"That was a wonderful, thrilling, even transcendental experience. You are an absolute joy to behold, to talk to, and to play with. You not only made all I hoped it would be come true, but exceeded it in pretty much every way. Your skill and experience shone through clearly in the perfect mood and pitch you set our D/S session, and the skilful, seamless, unspoken transition from that dynamic to more conventional play was brilliantly done. I might have some interesting bruises to show you tomorrow morning. 😈 You can be sure that I will be fighting to be at the front of the queue whenever you grace our fair city next year."

~ T
Prefer just GFE instead? Or just want to know a little more about Me on a personal level? you can find My vanilla page here 👉🏻 meetcherry.ca
Deviants, kinksters and fetishists….read on 👇🏻
🍒
Some activities I enjoy (as a Top/Domme only):
Prostate massage
Pegging
Fisting
Golden showers
Impact play ~ Caning, Flogging, Florentine flogging, Paddling, Spanking, Whip
Foot/boot/shoe worship
Playful Humiliation ~ verbal, physical, SPH
Tickle torture
Tease and denial
Sensory deprivation
Role play
CBT (light)
Light electro-play
Bondage and restraint
Breath play
Caging
Chastity and orgasm control/denial
Cuckolding ~ additional fee required for other SP
Encasement ~ hoods, body bags, mummification
Encouraged Bi/Queer*
Extended sessions
Face sitting/smothering
Feminization/Cross dressing*
Fetishes – leather, latex, PVC/vinyl, corsets, stockings, fishnets
Figging
Foot job
Intimate body worship
JOI/edging
Medical play
Nipple torture/play
Obedience training, slave positions
Queening
Role play, animal play
Sensation play/overload
Sensory deprivation
Slave positions training
Spitting
Tease and denial
Tickle torture
Trampling
Wax play
Witch play and rituals
Vac bed ($100 additional)
*celebratory/affirming only, I don't do Bi/Queer/CD humiliation because it isn't shameful to be queer, trans or dress like a woman 😉
If you haven't already, check out my introductory blog where I talk a little bit more about myself and my philosophies around domination.
🍒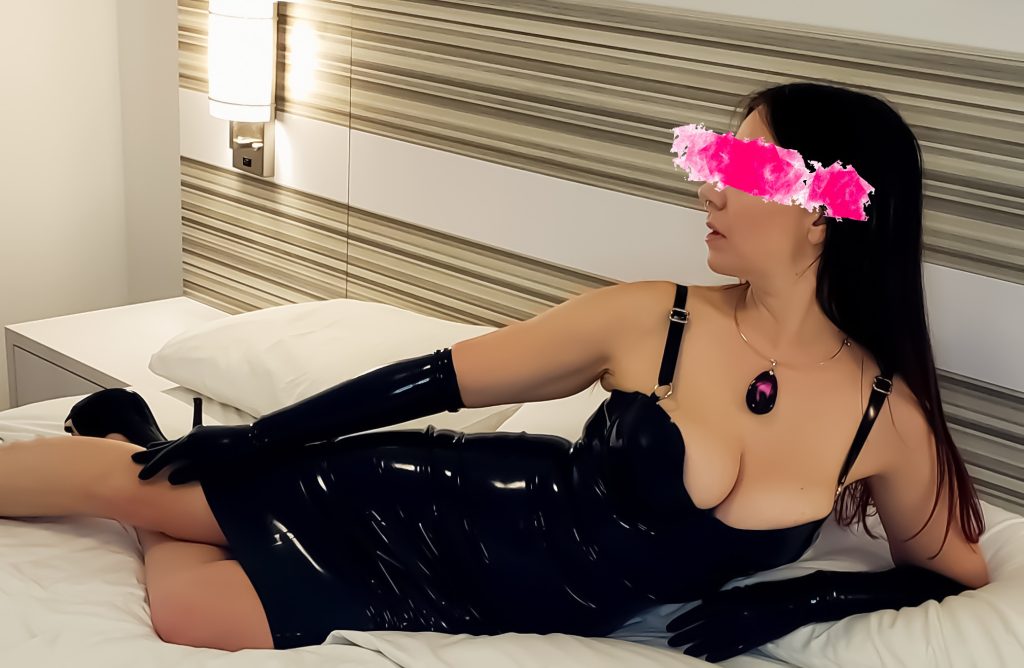 🍒
Existing clients should reach out for Grandfathered rates
Outcall or incall to a condo in downtown Toronto, or a fully stocked dungeon
Dominatrix and DommeGFE sessions start at 1.5 hr, which includes a short discussion beforehand about limits and safe-words, after-care, and an end of session debrief.
DommeGFE (Domination+FS) ~ 1.5 hr ~ 750, then 450 for each hr after that
Domination only ~ 1.5 hr ~ 600, then 350 for each hr after that
DommeGFE date nights ~ Let's go out for dinner in covert D/s style, then afterwards some kinky alone time, or be exhibitionists at a kink play party ~ rates starting at 1650 for 4 hr, please enquire for longer dates & overnights
In session extensions ~ 200 per 1/2 hr
Foot worship only (30mins, incall only) ~ 150
Fully stocked dungeon ~ add 50 per hr (most kinks can be done without the dungeon, this is more for the experience, if you should want it)
🔺Triangles 🔺
Couples ~ add 100/hr (screening required for both people)
Duos/Trios/Cuck sessions with other SPs ~ add 50/hr (enquire about duo partners women, men, trans folks)
When booking, please inform My assistant what kinks you would like to experience so that she can book the appropriate space for U/us, and I can be sure to bring the tools I'll need. Requests after 10am day of your booking may not be able to be accommodated. Due to the logistics of touring, I will bring a limited selection of kink tools. Please let me know before I leave on tour, so that I can ensure I bring the proper tools for our session on tour with Me.
If you are requesting anal play of any kind, you MUST douche beforehand. I only play with clean anal sluts 😉 Here is a helpful infographic entitled "How to clean your ass before anal sex". Please read in well advance so that you are prepared the day of your appointment with the proper tools and adequate time to get all squeaky clean.
🍒
Hard Limits
BBFS
Submit to you or switch
Actual non-consent, actual minors/children or actual animals
Scat
Diapering or adult babies
Rimming (given)
Blood play
The terms "Master/Mistress/slave"
Race play
🍒
Follow my Twitter/X profile @MeetMissCherry for all things kinky!
Let's get debaucherous! Book me!
🍒