🍒
What's the buzz?
That was a wonderful, thrilling, even transcendental experience. You are an absolute joy to behold, to talk to, and to play with. You not only made all I hoped it would be come true, but exceeded it in pretty much every way. Your skill and experience shone through clearly in the perfect mood and pitch you set our D/S session, and the skilful, seamless, unspoken transition from that dynamic to more conventional play was brilliantly done. I might have some interesting bruises to show you tomorrow morning. 😈 You can be sure that I will be fighting to be at the front of the queue whenever you grace our fair city next year. ~ T
🍒
Thank you so very much for an incredible date!!! You were everything I had dreamt of–and more! You absolutely made my day, week, and month! I left your place feeling so light and happy. You're a gorgeous woman with such beautiful and fun energy. Like I said, you're even more stunning in person! O.M.G. 😍😍😍
I loved the conversation and the aftercare as well. You made me feel so, so comfortable. Can't wait to see you again and keep chatting about all sorts of things–from our travels to our various interests and passions! Thank you and until next time. ~ M
🍒
I met Cherry for an extended date during her initial visit back in July. She's an absolutely phenomenal companion. What more can I say? Outside of the two local ladies I see "on the reg" (& selfishly have never reviewed, although they have many), she's hands-down my preferred date within the last decade, lol. The overused saying is "walk, don't run"…
Personally, I found her more physically attractive than her photos can relay. Her sincere, outgoing personality, open-mindedness, self-awareness and just all around great attitude made for seamless & natural chemistry. I cannot imagine a client being disappointed… ~ M
🍒
This message is to my all time favorite super star Cherry! I just got to see her today after waiting for her to visit in my city for over 6 months! It was just fantastic 😊. I don't know how to put that into words, she is way above all expectations. Such a Barbie doll. Welcomes you with that bright smile and cutness and it's like you enter into a dream world she just takes you easily. Very polite easy going. Meet her once you will never regret! I am eagerly waiting for her next visit :)" ~ K
🍒
Cherry Tartlette. She doesn't stay in Halifax, but when she visits, she's a great girl. Does many different things I've never experienced! She's very mature, sexy, and has a great vibe. She always dresses up when meeting, she offers a variety of different services which i very much appreciate. She is very professional and I can tell she takes pride in her job, which i very much admire. I love her passion. Never rushed, always takes her time, always pleases me to the fullest. I do wish she visited more often. But i really like her because she keeps communication even while away. A great SP.
🍒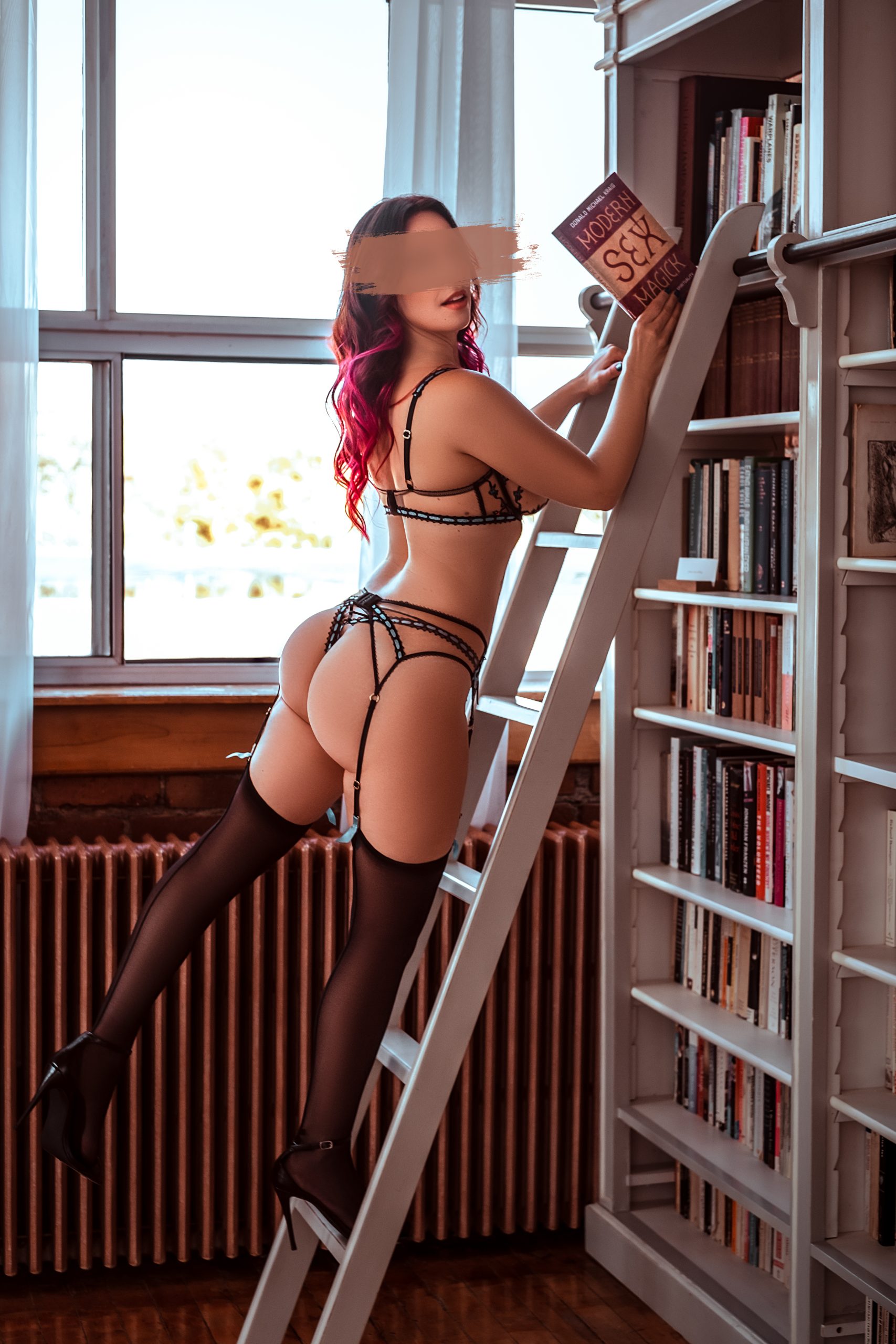 🍒
Just had the best time with Cherry, she is super busy and booked solid and now after seeing her for an hour I understand why. I was greeted with a kiss, Cherry was wearing all black, my absolute favorite. Like I said to her when it comes to her oral skills Cherry wields a mighty sword.
We had time left over so we talked and I was able to really meet her and see how incredibly smart and loving she truly is. Strike when you have the chance to see her, I promise you will not regret it. She is definitely a treat to be unwrapped, and I think she is about 5'1″, very petite. I think she is facially beautiful and her glowing personality, enthusiasm, and enjoyment of sex are what hooked me. She is definitely my type, but really the only way to know if she is for you is to book. Buy the ticket and take the ride! ~ S
🍒
I really enjoyed your company. I am still trying to gather myself this morning. There is a yearning for more that I can't even understand given the state that I am in!😳 ~ B
🍒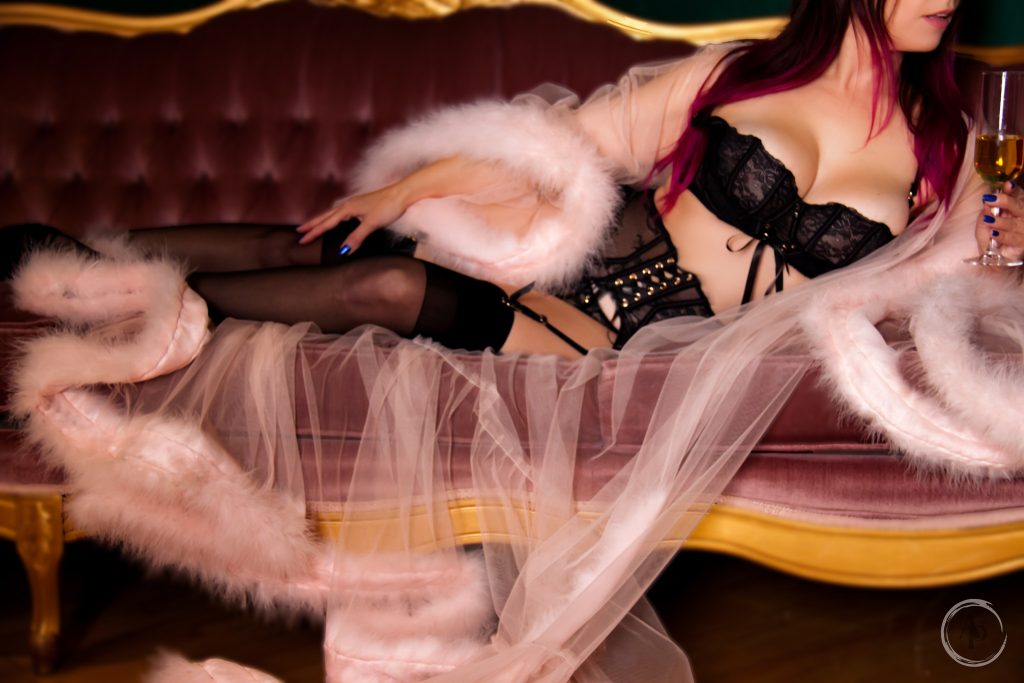 🍒
Pics and stats on the site are accurate and I personally found her attractive. She has the look of a young attractive high-powered Bay Street business woman that you see in the PATH and have always wanted to fuck. She has an amazing body. Her tits are probably her best feature with her ass a close second. She often posts pictures on twitter and she posted one of her tits which made me pull the trigger and book her.
Very friendly, accommodating and professional. She had a bubbly / energetic vibe about her and even offered to hang my coat before the session which made it feel like a true GFE with a luxury companion. She is an excellent kisser and enjoys it. After the session, we made out and chatted for quite a bit which rounded off an amazing session.
Treat her well boys! ~ B
🍒
I don't think I properly conveyed how thankful I am. That was perfect. I knew you were a good person the last time I saw you, but today you really were awesome. You made me feel like I won the lottery.
You have definitely put an actual real smile on my face for the first time in awhile. And not just because of the obvious. I really appreciate how comfortable you make me feel. That doesn't happen very often for me, and it means a lot to me. Thank you. ~ S
🍒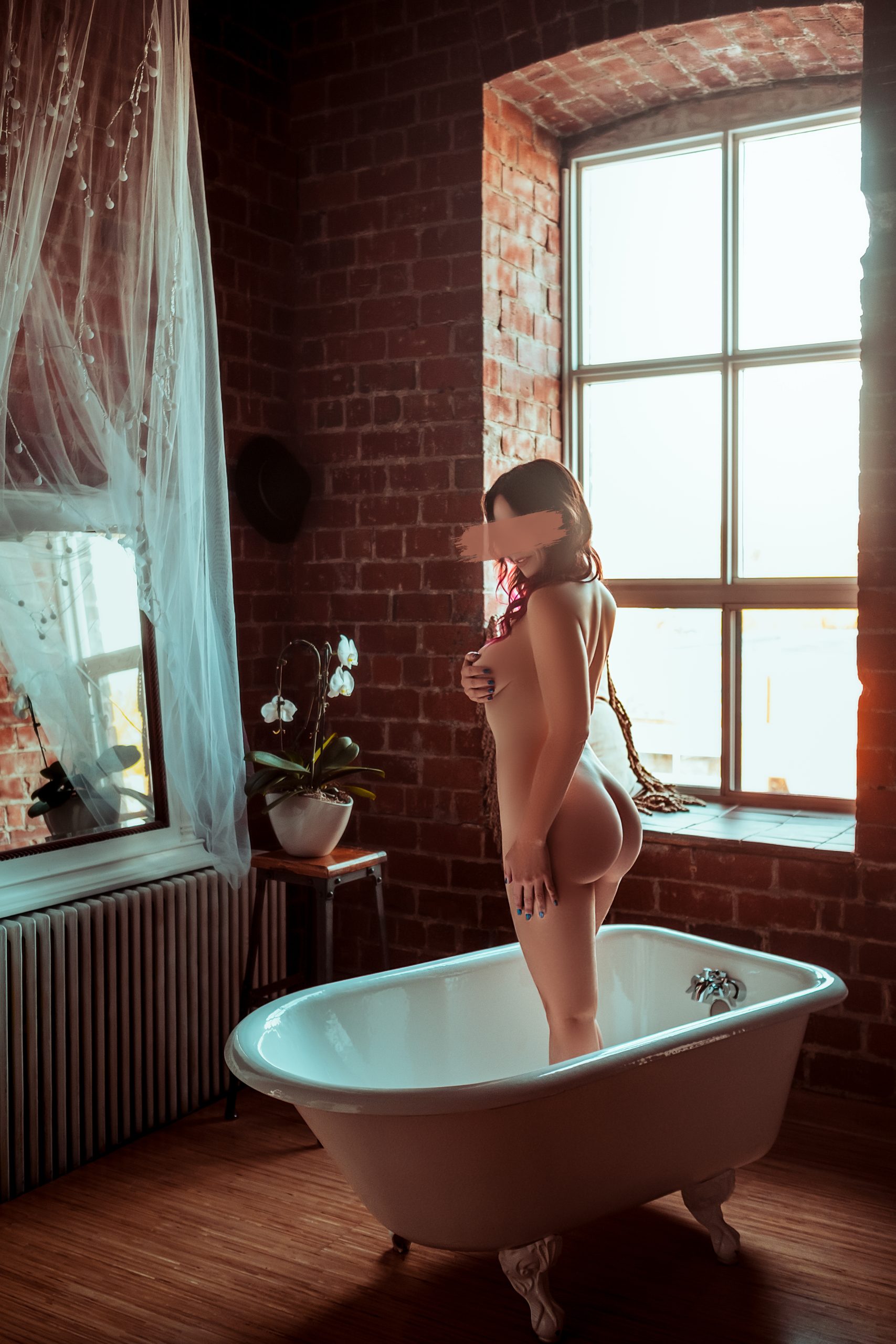 🍒
I liked her look. Really solid body very smooth skin. Naturally pretty lady great eyes and smile. She was sensual and knew how to have passionate sex. Very impressed! She's in the right profession. I had a great time! I would recommend and will repeat! ~ T
🍒
Soooooo…can't thank you enough for last night young lady. You had all my physical senses "peaked", lusting for more and my mind/body floating in the clouds for more than a solid hour….Was so "cum-dumb" I forgot my "accessories"…and even drove a km past my house on the way home before I even realized it…smh…You're an awesome "playmate" Cherry…sensual, passionate and just plain fun! ~ M
🍒
🍒
Cherry has some good content on her Twitter that got my attention a few months ago. I had been wanting to meet her for a while, but only managed to connect this week. It was worth the wait as I was treated to an immersive, authentic GFE session.
Cherry is attractive, genuine and enthusiastic. I will repeat as soon as I can. ~ P
🍒
🍒
Let me preface this by saying this is the first experience I've had with an escort!
I had the pleasure of spending some time with Cherry and she was fantastic! Right off the bat greeted me with a warm smile and made me feel welcome! She was pretty and had amazing natural breasts! Her lips were soft and her technique was sensual. Her sexy blue eyes were such a turn on when she made eye contact! She made me feel like a rockstar with the moans and shivers! Great experience all around. Would book again with her! Thanks Cherry! ~ C
🍒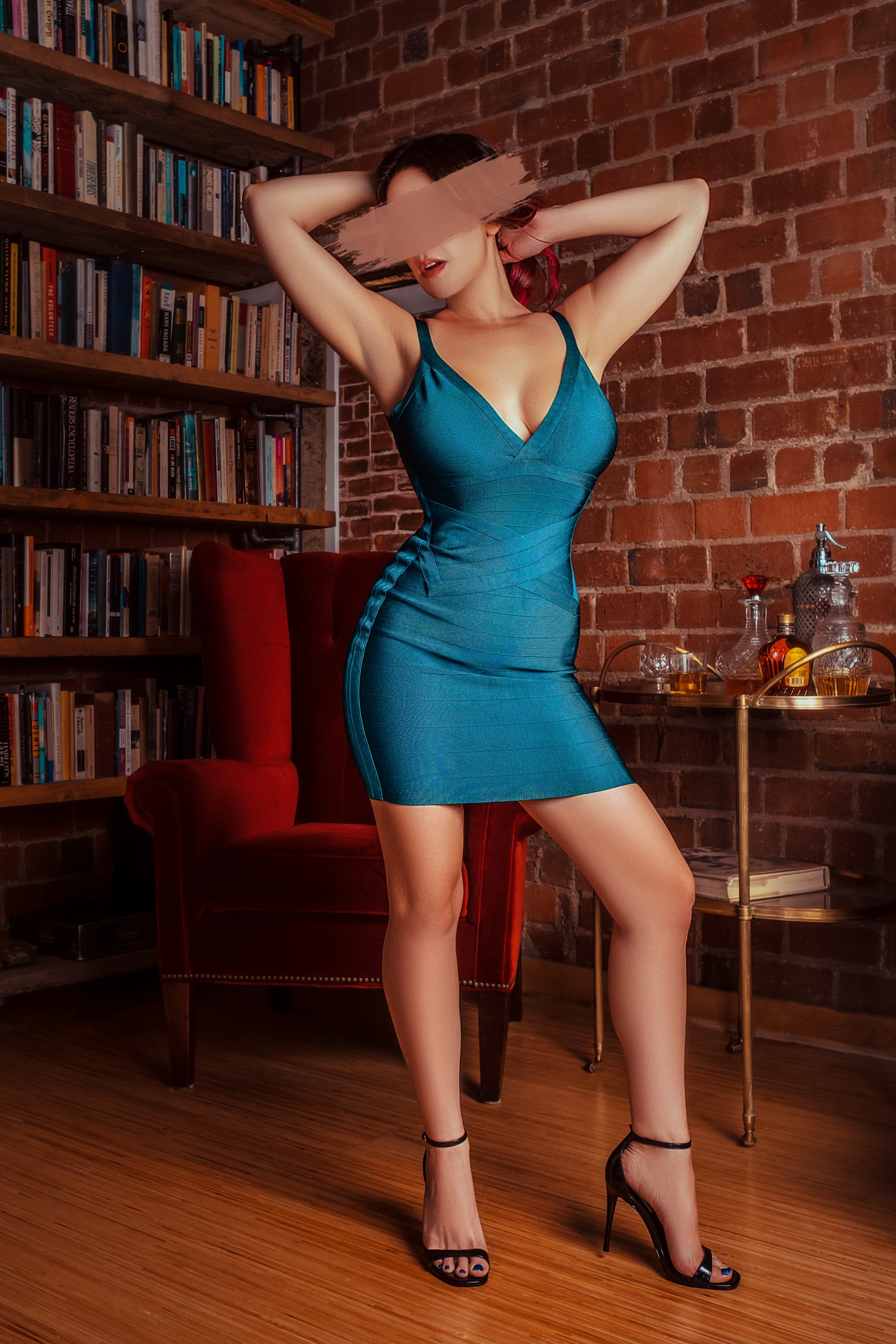 🍒
She is a petite (5′ 1″) but greets you in heels so looks taller. She is around 100 lbs – but is super stacked (34 E) and has a nice ass – so likely falls outside of most definitions for a spinner – because of the curves. She is in her later 20s and gives off a mature vibe. There is nothing hotter than a gorgeous girl with super captivating eyes staring up at you.
She has a kinky streak too and is open minded in her play. I had lots of fun and will be back for a visit for sure just to look in her great eyes. ~ G
🍒