While a gift is not required, it is certainly a wonderful way to make me blush!
🍒
🍒
To bring along…
vegan fair trade chocolate
vegan treats (Machino Donuts, Bunners, Bloomers)
*Please do no bring any unsealed beverages, thank you!*
🍒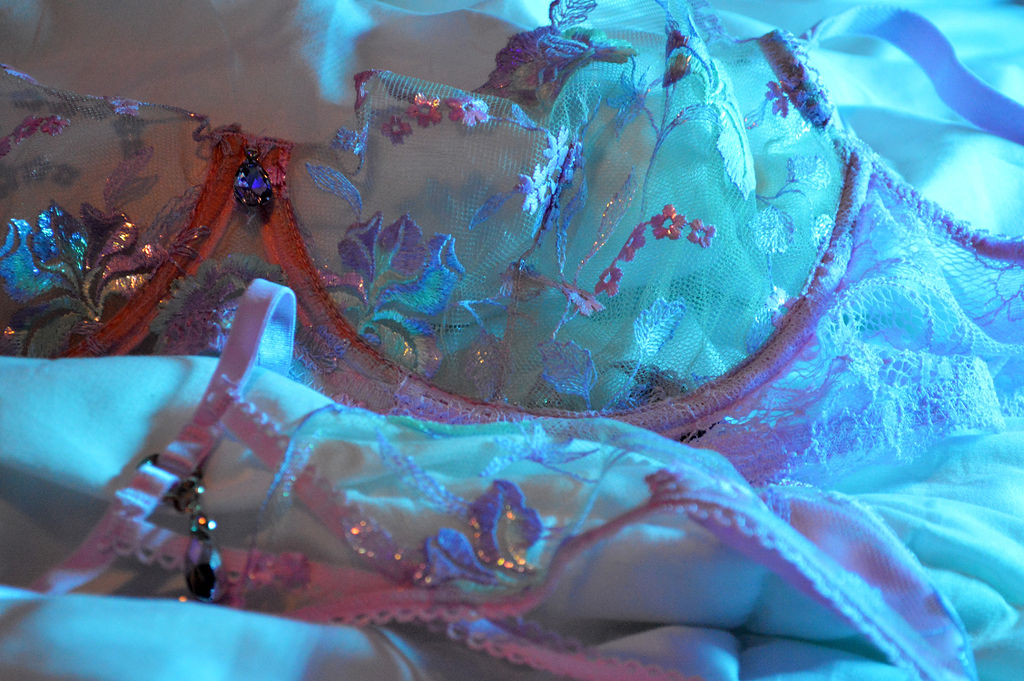 🍒
Something a little more…
Gift certificates are a lovely touch for you to show your appreciation!
They can be sent to: tartlettecherry at gmail dot com
🍒
Want to select something a little more personal?
Choose something from my wish list.
🍒